KEY FACTS
The EM 2040 was the first 3-sector broadband multibeam echo sounder in the market, now available as a 200 - 700 kHz system. The operator can on the fly choose the best operating frequency for the application: 300 kHz for near bottom, 200 kHz for deeper waters and 400 - 700 kHz for very high resolution inspection. 600 kHz wide area high frequency mapping mode offers an unprecedented 100-120° swath width. 700 kHz inspection mode provides the highest resolution available contained within a narrow 30° swath.
By alternating between the frequency modes per ping, the system is capable of providing the operator with Multi Frequency Backscatter of up to 5 frequencies in a single pass. The same functionality allows the system to alternate between a full swath mode and a high resolution mode providing full coverage while maintaining ultra high resolution over a target. 
Due to the large operating bandwidth, the system has an output sample rate up to 60 kHz. The system can effectively operate with very short pulse lengths. The shortest pulse is 14 microseconds, which gives a raw range resolution (ct/2) of 10.5 mm.
The angular coverage for the 200 and 300 kHz is up to 170° with coverage up to 7.5 times water depth on a flat bottom.

View full details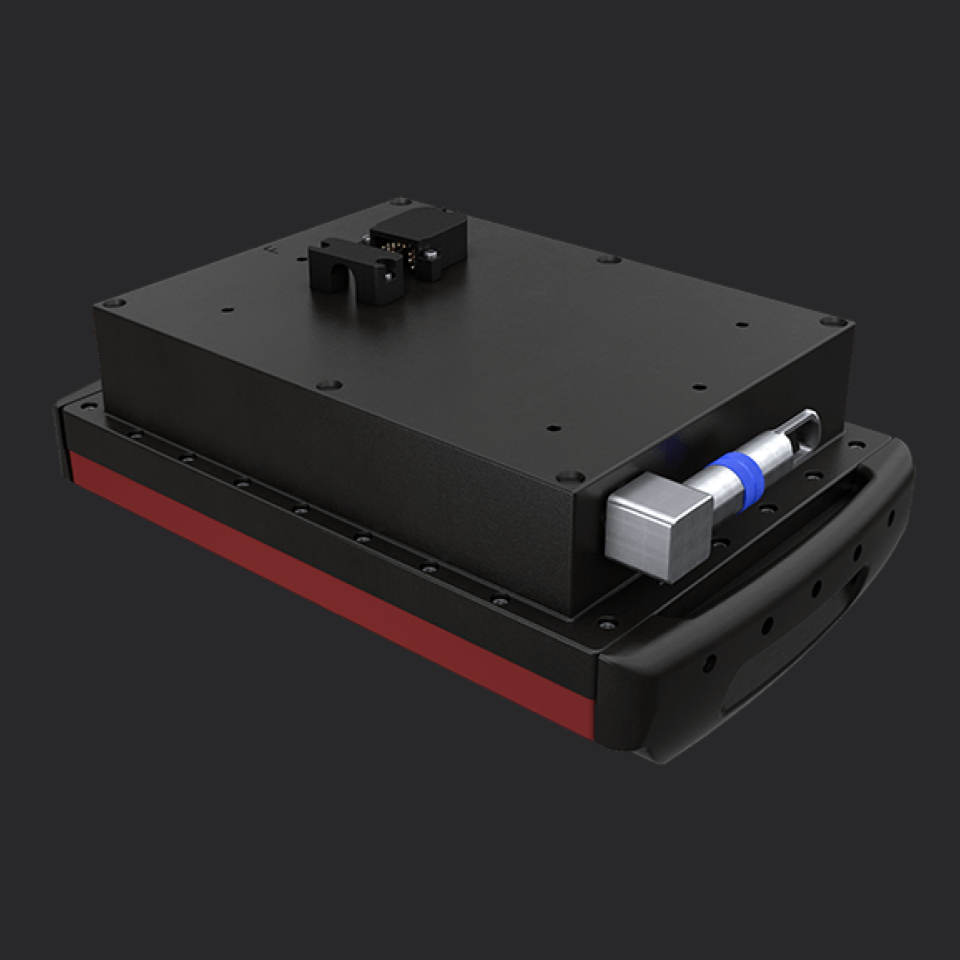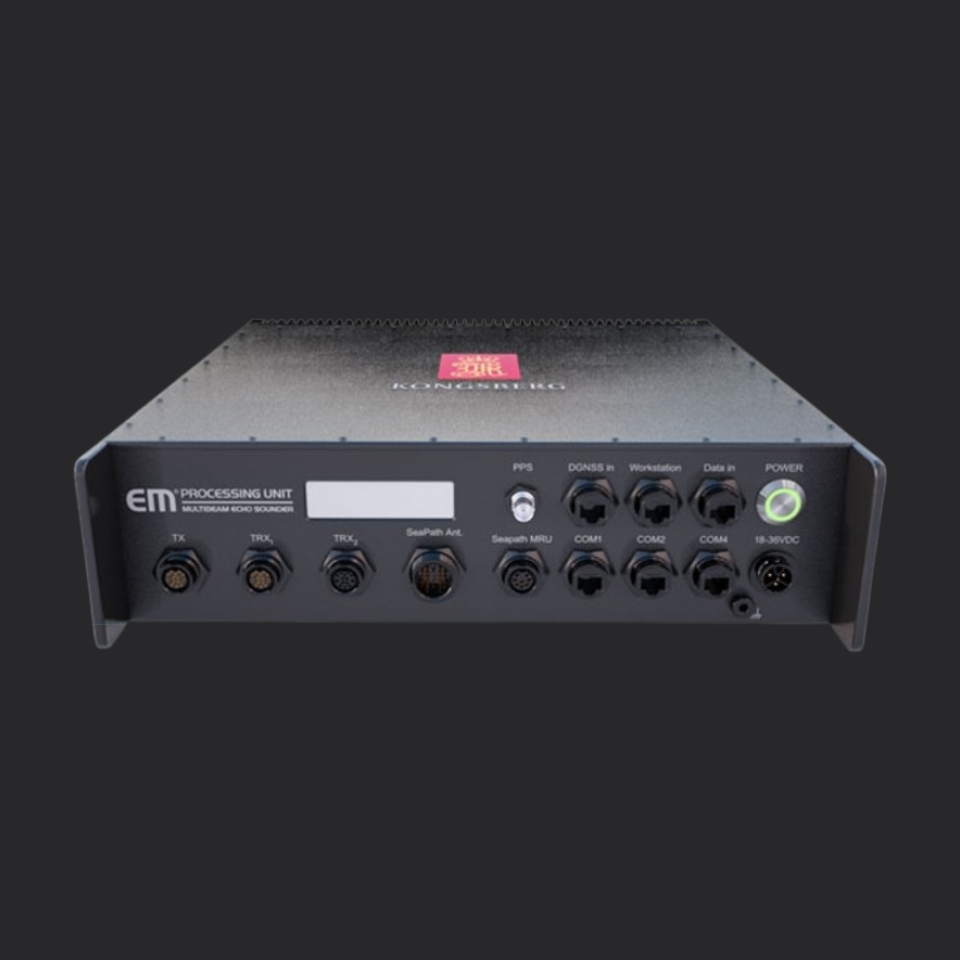 Collapsible content
READ MORE

COMPONENTS


The basic EM 2040P MKII has three components:
A sonar head, a processing unit and a workstation.
The sonar head has bumpers in the corners of the face of the transducer to protect it if it is placed on deck, and it has carrying handles on the sides. The EM 2040P MKII can be delivered with the standard processing unit or a IP67 rated (24 VDC) portable processing unit. 

As an option the EM 2040P MKII can be delivered with the dual swath capability, allowing a sufficient sounding density to meet survey coverage standards along track while maintaining a high vessel speed. 
For real-time motion stabilization and compensation, data input from a motion sensor, heading and a positioning system is required. A sound speed profile of the water column is also required for real-time correction. Sound speed at the transducer depth is now available fully integrated in the sonar head with AML's latest generation SVT sensor, made of monolithic titanium, providing high accuracy and easy re-calibration in a rugged package.
All electronics are contained in the sonar head which is interfaced to the processing unit via GBit Ethernet. The processing unit also supplies 48 V power via the same cable. Operator control, data quality inspection and data storage is handled by the hydrographic workstation running SIS software or by 3rd party software.

FEATURES


Ultra high resolution

MultiFrequency Mode

Seabed image


Wide frequency range

Short pulse lengths, large bandwidth

Roll, pitch and yaw stabilisation

Transmit and receive nearfield focusing

Depth rated to 30 m

FM chirp

Extra detections

Water column display and logging

Dual swath

AML's latest generation SVT sensor

Easy to install

TECHNICAL SPECIFICATIONS


Frequency range: 200 to 700 kHz

Max ping rate: 50 Hz

Swath coverage sector: Up to 170° 

Beam patterns: Equiangular, equidistant and density and ultra high density

No. of beams per ping: 512 (Single Swath) 1024 (Dual Swath)

Roll stabilised beams: ± 15°

Pitch stabilised beams: ± 10°

Yaw stabilised beams: ± 10°