FEATURES
Up to 500m and up to 4000m water depth
Portable, cost effective and light weight sonar
Generates imaging and bathymetric datasets from one sonar head
Produces single-beam image quality with the speed of multibeam
Provides GeoTIFF output and creates real-time mosaic using third party software
Compliant to IHO Special Order & 1A
Uses Linear FM, CW and Doppler pulses
The innovative design of the M3 Sonar® uses two sets of complementary transducers which allow it to generate both imaging and bathymetric data with the same head. Unique to the M3 Sonar® is the patented eIQ (enhanced image quality) mode of operation that generates multibeam images with unprecedented clarity.
The M3 Sonar has the ability to configure applications using complex pulses. The system allows the operator to interleave active pings and passive listening modes, Doppler, multiple true-zoom windows (up to 4) with linear FM and CW imaging modes of operation.
Data outputs are compatible with various third party software such as Caris, EIVA, Hypack and QINSy. The M3 Sonar® has the ability to produce real-time 3D point clouds enabling fast target or object detection. Ideal for shallow water surveys on USV/ASV/ROV and dual head deployment.


View full details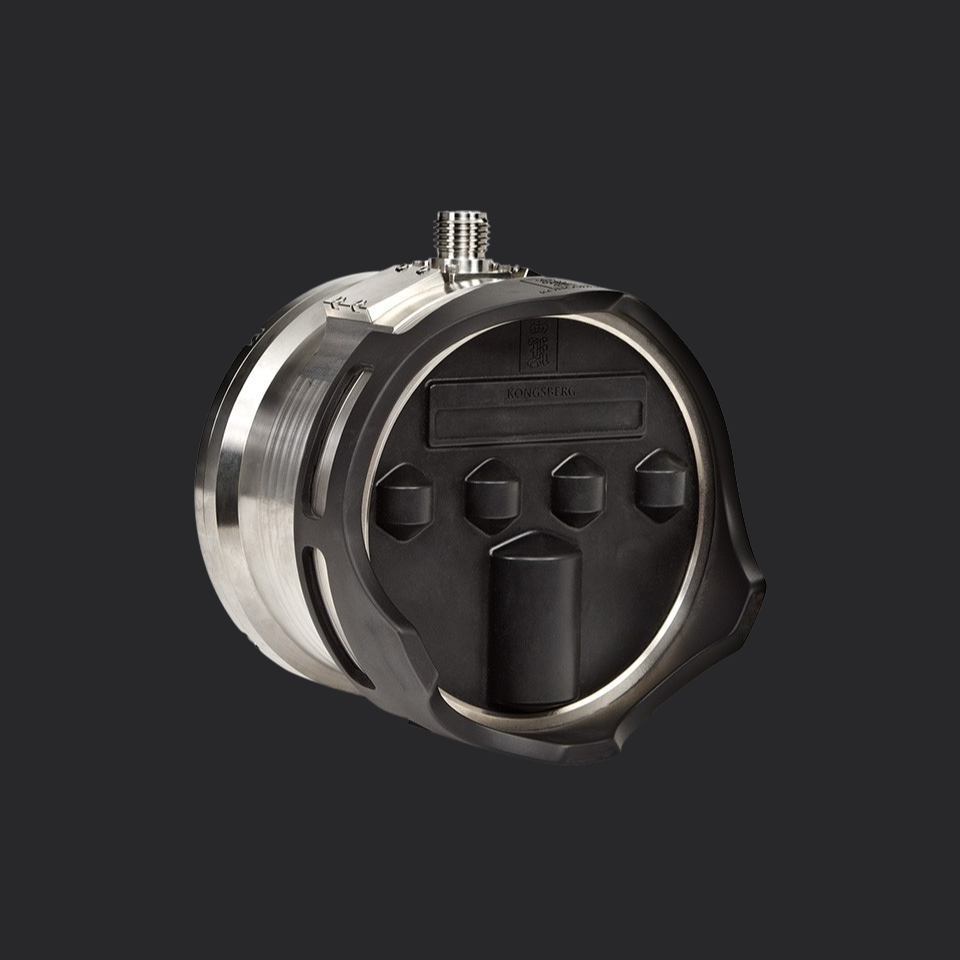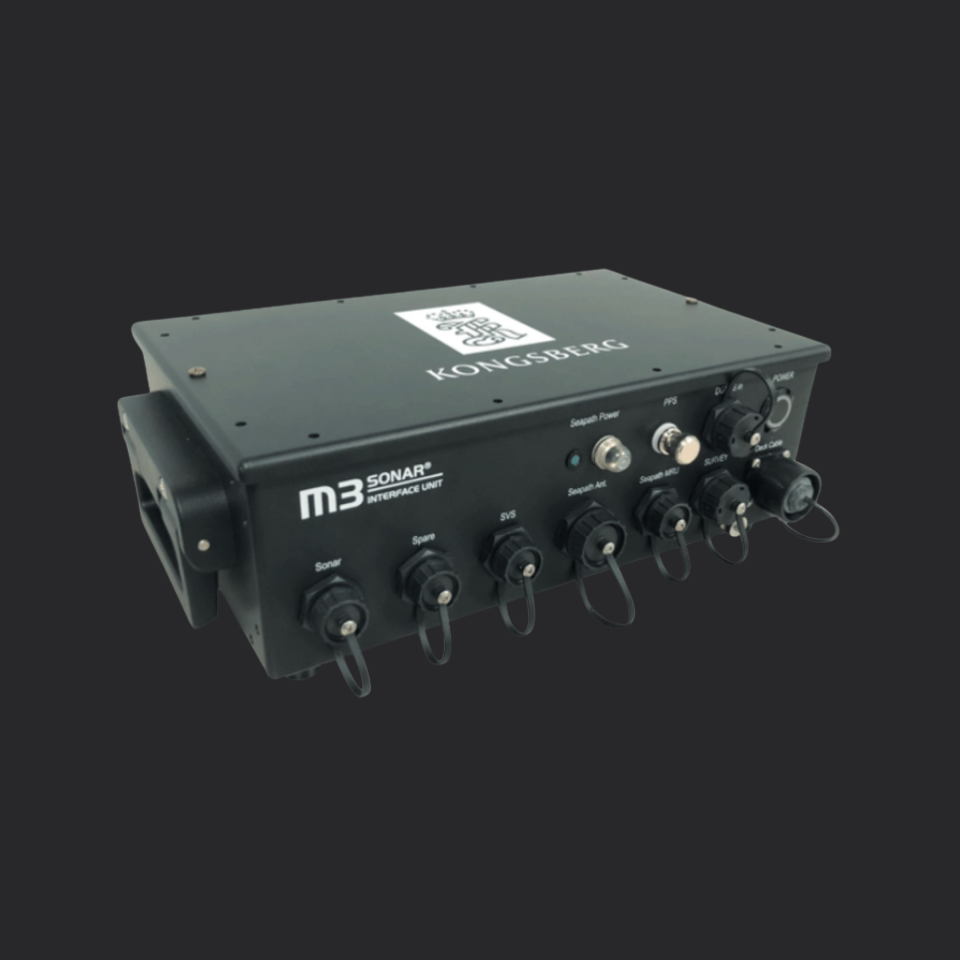 Collapsible content
READ MORE

BENEFITS

High update rate
Significant time savings during operations
Uniform large coverage area
MultiMode capability
Low power consumption
User friendly

APPLICATIONS

Hull Inspection
Pier Inspection and Berth Clearance
Underwater Search and Recovery
Underwater Security
Underwater Vehicle Instrumentation

INSTALLATION OPTIONS

Pole mount on a surface vessel
Suitable for a wide range of vehicles from large work-class ROVs to small observation class ROVs
Tripod mounted

IHO COMPLIANCE

Vertical Accuracy compliance can be met over the full ±60° sector for Order 1 surveys and to at least ±55° for Special Order
Special Order target detection (1m cube) is met to 20m and Order 1A target detection (2m cube) is maintained to 40m

M3 SONAR APPLICATIONSMARINE ENGINEERING & SITE INSPECTION (MESI)

Structure inspection in ports and harbours
Dam and water intake inspections
Bridge pier and dock inspections
Shallow water surveys
Outfalls and pipe inspections
Pipeline surveys
Dredge monitoring

SEARCH & RECOVERY (SAR) / SECURITY

Berth clearance
Hull inspection
Piling inspection
Unexploded Ordinance (UEXO) / IED detection
Body and evidence detection/recovery
Diver direction and supervision

UNDERWATER VEHICLE INSTRUMENTATION (UVI)

ROV - Navigation, obstacle avoidance, rapid mosaicking - Bathymetric survey, pipeline survey
Trencher/Plough - Navigation, obstacle avoidance - Trench profiling

ENVIRONMENTAL MONITORING

Mammal behaviour monitoring
Fish monitoring
Geological studies (bedforms and gas bubble/seeps)
Wastewater ponds & lagoons
Archeological sites & ship wrecks detection
Coral reefs monitoring

INSTALLATION OPTIONS

Suitable for a wide range of vehicles from large work-class ROVs to small observation-class ROVs
Pole mount on surface vessel
Tripod mounted

SYSTEM COMPONENTS